Floor Liners for Ford Focus
If you are looking for ultimate floor area protection for your Ford Focus and you do not want your floor mats to be too heavy-duty or commercial, you are welcome to consider 3D MAXpider floor liners. Precisely designed based on the laser measurements, these floor liners perfectly fit the floor area, and raised edges will not allow moisture, slush, melted snow or spilled drinks get and damage the factory flooring of your Model S.
3D Maxpider floor liners look classy and are available in 3 colors: gray, black and tan to match the interior of your Ford Focus. We understand, that too rugged-looking heavy-duty floor liners will not look right in the Ford Focus, that's why we offer 2 solutions that will look and perform right:
3D MAXpider Kagu floor mats for the Ford Focus
3D MAXpider Classic floor liners for the Ford Focus
If you are looking for the floor protection solution that is easy to clean and that has rubber surface, look no further than Ford Focus KAGU floor liners. These mats feature carbon fiber pattern and are easy to clean and wash, just like any rubber floor liners. If you are looking for that OE look for your vehicle's interior and really like the look of carpet floor mats, but would like to get better protection than the factory mats provide, think of Classic 3D floor liners. These floor liners also feature raides lips, just like KAGU floor liners, but have carpet layer on top. This combination allows keeping the spills, moisture and dirt inside and mats are carpet. So, this is an ultimate combination of excellent protection and factory look for your Ford Focus interior.
Ford Focus 3D MAXpider liners: 5 Facts
3D MAXpider products are odourless, non-toxic and do not contain any chemicals that fall under Prop 65 Warning.
All floor liners by 3D MAXpider are molded and feature raised lips for ultimate protection.
Ford Focus floor liners by 3D MAXpider are easy to clean and install.
3D MAXpider floor liners for the Ford Focus use factory retention devices to install, and additional velcro on the back side to prevent from sliding.
3D MAXpider floor liners are designed based on precise laser measurements, and are guaranteed to fit your Ford Focus perfectly.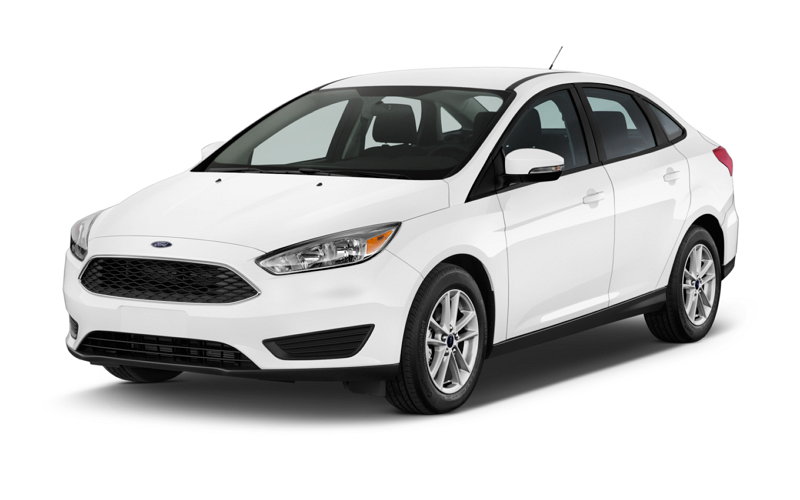 3D MAXpider for Ford Focus – Reviews
Floor Liners for Ford Focus
Average rating:
4 reviews
Aug 1, 2021
I have recently bought a set of black floor liners for my 2021 Ford Focus RS. They fit great, and I will be back to buy a cargo liner from you guys.
Aug 10, 2020
I've got tan mats in my Focus. I've had them for 2 weeks already, and must admit, that these are te best rubber mats I could get for my vehicle. They are not too rugged and look right. Hope they will last long enough.
Aug 7, 2020
I've had your black 3d liners in my 2016 Focus and totally love how they worked for me. Now, I have just got a brand new 2021 Ford Focus and I hope you will release the mats for the '21 Focus soon. I am eager to get a full set with a cargo liner!
Nov 26, 2018
Quality mats, good a good deal on them on Black Friday. Fast delivery, they won't slide all around the floor area.