Spinner Hubcaps Guide
Adding spinner hubcaps to your car is a great way to change its appearance and make it stand out from the rest. But if you have never installed them before, it can be a little daunting. Not to worry! We are here to help. In this guide, we will tell you everything you need to know about spinner hubcaps – from installation instructions to tips and tricks. So read on and learn all there is to know about these amazing wheel accessories!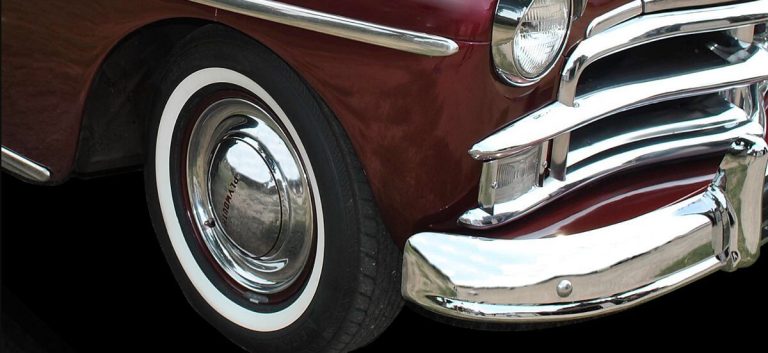 What are spinner hubcaps?
Spinner hubcaps are wheel covers that have a spinning center. They come in a variety of designs, colors, and sizes, so you can find the perfect set for your car, truck, or SUV. Not only do they look great, but they also help to protect your wheels from dirt and debris.
How to install spinner hubcaps?
Spinner hubcaps are a cost-effective alternative to the installation of spinner wheels. Installing spinner hubcaps is relatively simple, but it is important to follow the instructions carefully.
First, you will need to remove the old hubcaps from your wheels. To do this, use a screwdriver or pry bar to remove the center cap from each wheel.
Once the caps are off, you can proceed to install the new ones. To install the new spinner hubcaps, start by screwing the center cap onto each wheel.
Once all of the caps are in place, you can then attach the spinning centers. To do this, simply thread the center onto the hubcap until it is tight.
That's it! You have now successfully installed your new spinner hubcaps.
Pros and cons of spinner hubcaps installation
There are both pros and cons to installing spinner hubcaps on your car.
One of the biggest pros is that they can really change the look of your car, making it more unique and stylish. They are also relatively easy to install, so you can do it yourself in just a few minutes.
However, there are a few potential cons to consider as well. One is that they can be more expensive than traditional hubcaps. Another is that they require more maintenance, as you will need to regularly clean the spinning center to prevent it from rusting.
Overall, installing spinner hubcaps is a great way to change the look of your car and make it stand out from the rest. Just be sure to weigh the pros and cons before making your decision.
Best styles and materials for spinner hubcaps
When it comes to choosing the best style and material for your spinner hubcaps, it really comes down to personal preference. There are a wide variety of styles and materials to choose from, so you can find the perfect set for your car.
Some of the most popular materials for spinner hubcaps include chrome, aluminum, and plastic. Each has its own advantages and disadvantages, so be sure to do your research before making a decision.
As for styles, there are endless possibilities. You can find spinner hubcaps in just about any color or design imaginable. So whether you want something sleek and modern or fun and funky, you should have no trouble finding the perfect set of spinner hubcaps for your car.
That's all there is to know about spinner hubcaps! We hope this guide has been helpful and that you now feel confident installing them on your own car.
We are sorry that this info was not useful for you!
Let us improve this info!
Tell us how we can improve this info?
---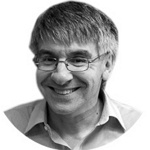 Jade is a technical writer and consultant at Floor-Liners.com. We know him as a person who can make anything work!
Hi is a fan of trucks and off-road, and his daily driver is Toyota Tundra with aftermarket U-bar headlights.
Jade is enthusiastic about car mods and never misses a chance to learn something new, so you can meet him at SEMA and other car well-known US automotive events.